After a couple of weeks of symphonic scores (and increasingly shrill rants), we dive into warmer waters — only to discover a transvestite in the soup.
It's Rocky Horror week on Tales From SYL Ranch.
It's rather pointless to go through the tracklist.  The first hour is entirely Rocky Horror, with the songs in the order of the stage play/movie.
The versions of the songs are culled from a number of different sources.  "I Can Make You A Man," for example, comes from the Original Roxy Cast.  If you've never heard this version, it makes far more sense than that which was filmed.
The mix also goes international in a couple of places.
Beyond the first hour is the few tracks of Shock Treatment that seem to stand to the test of time better than others.
If you're unfamiliar with it, Shock Treatment is a nominal sequel to The Rocky Horror Picture Show.  It uses a few of the same characters (played by different actors) and ignores Rocky Horror entirely.
Today they'd call it a "soft reboot."  It's more aptly an ill-advised attempt to re-capture a cult film's weirdness that went through so many production problems as to become a mess.
In any case, some of its better tracks are here.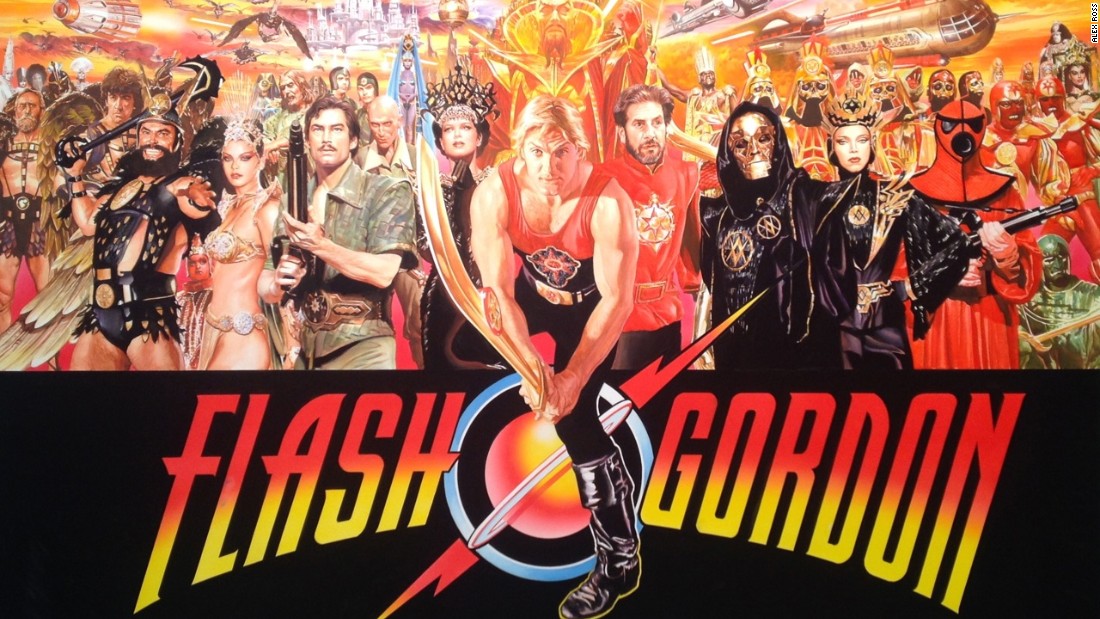 After that, it's another cult classic: 1980's Flash Gordon.
For die-hard Flash Gordon fans, there is an easter egg track at the very end.  It has nothing to do with Gordon being alive (that would be too easy).
There are a couple of rants. The longest is under two minutes.
As always, the last few minutes are Wookie noises.  Last week's epic fifteen minutes was an accident that will not recur.
Join us for two hours of absolute pleasure with the savior of the universe!
Sunday from 20:00-22:00 UTC on //aNONradio.net//.